Casey Anthony Trial: Jury Deliberations Begin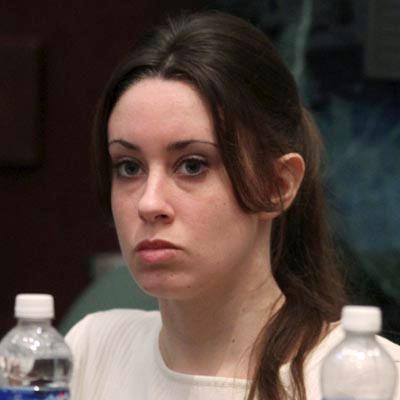 by Radar Staff
After 33 days of testimony and a day and a half of closing arguments, the Casey Anthony case is finally in the hands of the jury.
Anthony is accused of killing her two-year-old daughter Caylee and then disposing of her body. Her defense claims Caylee accidentally drowned and her mother panicked and with the help of her father George, hid the body.
Evidence Photos Introduced Into Casey Anthony Murder - See The Photos
Article continues below advertisement
This morning's session began at 8:30 am with the prosecutor giving his rebuttal to yesterday's closing defense argument. Jeff Ashton called the defense's claim that Caylee had drown "absurd."
Defense attorney Jose Baez moved for a mistrial, and Judge Blevin Perry immediately responded, "motion for mistrial is denied."
Graphic Crime Scene Pictures Introduced Into Evidence
The judge then gave the jury detailed instructions about each of the pending charges, which include murder, aggravated assault and providing false information to law enforcement officers.