Exclusive
Convict: I Shot, Robbed Tupac Back In '94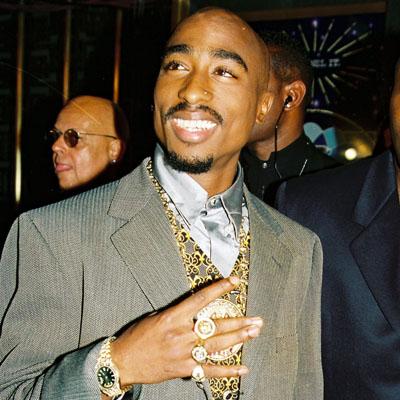 A convicted felon claims he shot and robbed late rap legend Tupac Shakur back in 1994, RadarOnline.com has learned.
In a post to the urban website AllHipHop.com, a man identifying himself as Dexter Isaac claims another hip-hop exec named James "Jimmy Henchman" Rosemond paid him $2,500 to fire at the Thugz Mansion singer on November 30, 1994 outside Manhattan's Quad Studios.
"Now I would like to clear up a few things, because the statute of limitations is over, and no one can be charged," Isaac wrote in the post.
Article continues below advertisement
Isaac claims he kept a souvenir from the incident in which Shakur was shot five times: "I still have as proof the chain we took in the robbery," he wrote.
Isaac is serving life at Brooklyn's Metropolitan Detention Center in connection with convictions for murder, robbery and other assorted crimes.
Shakur, who would have turned 40 today, died in September 1996 in an other unsolved shooting in Las Vegas.