New Set Of Sextuplets Born In Pennsylvania!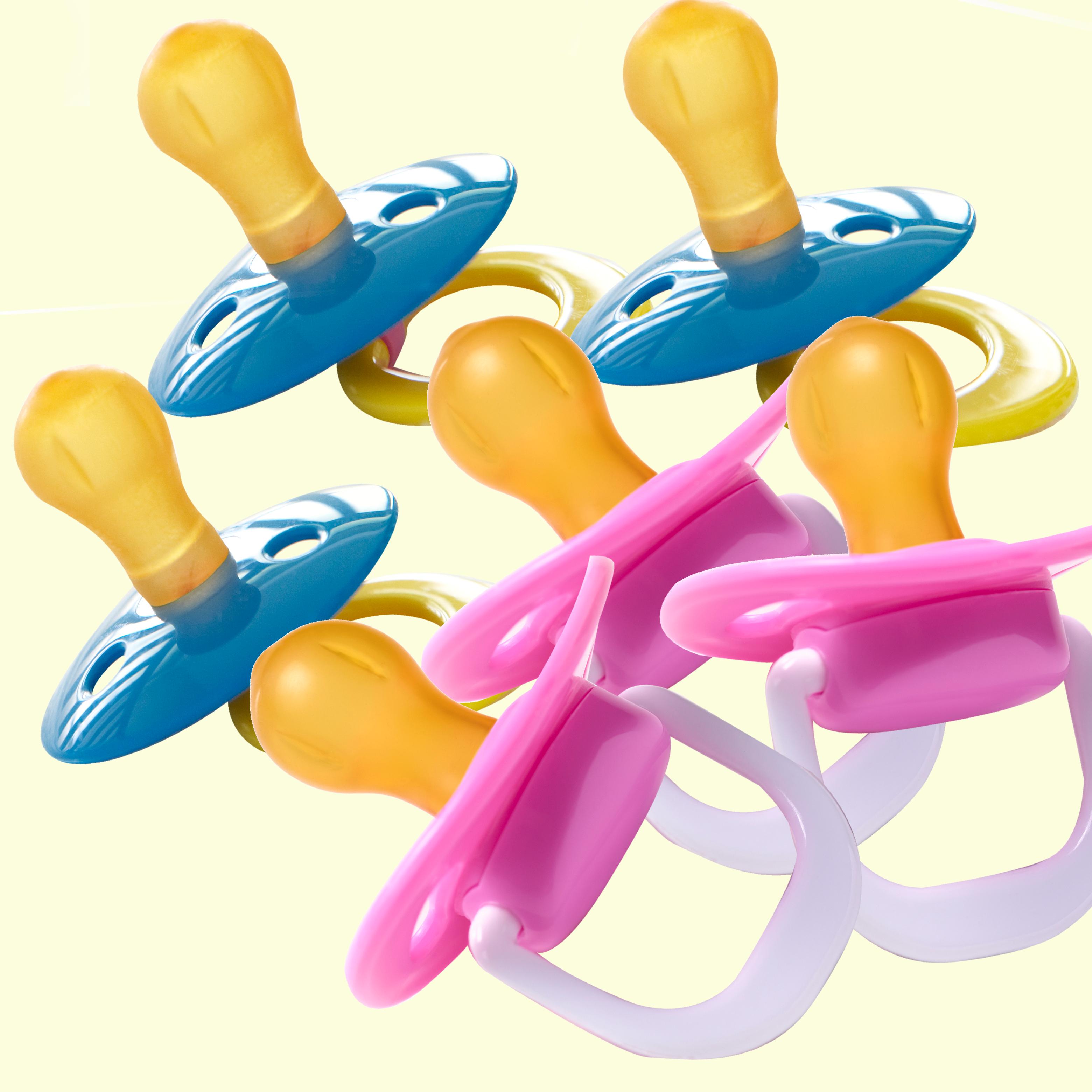 by RadarOnline.com Staff
Move over Jon and Kate, there's a new set of sextuplets in Pennsylvania!
Three boys and three girls were born Wednesday to a couple in the Philadelphia area.
The babies were born premature and are in the neonatal intensive care unit at Abington Memorial Hospital in Montgomery County; it's the hospital's first set of sextuplets.
A hospital spokesperson would not identify the couple, but described them as being "local."
Article continues below advertisement
The spokesperson also did not say how premature the babies were, whether the mother had had fertility treatments, or how old the mother is.
The hospital indicated that further information would be released "in the near future and at the family's discretion."
Of course, Pennsylvania's most famous sextuplets belong to Jon and Kate Gosselin, born on May 10, 2004.
There are only 36 sets of sextuplets in the U.S.