Exclusive
Judge Rules Mel Gibson Complying With Terms Of Probation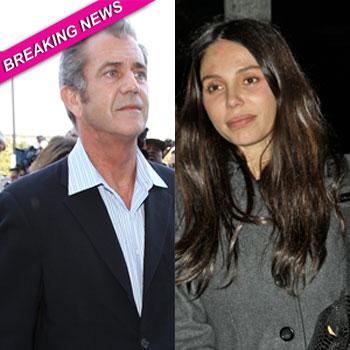 Mel Gibson had a progress report hearing Thursday morning at the LAX Airport Courthouse, and Judge Stephanie Sautner said that the actor was complying with the terms of probation stemming from his misdemeanor battery no contest plea.
Gibson was charged after his ex-girlfriend and baby mama, Oksana Grigorieva alleged that he punched her in the face over a year ago.
Gibson wasn't in court Thursday, but his attorney provided proof that Mel completed his community service, paid his fines, and is attending his weekly domestic violence classes.
Article continues below advertisement