Josh Duhamel Returning To All My Children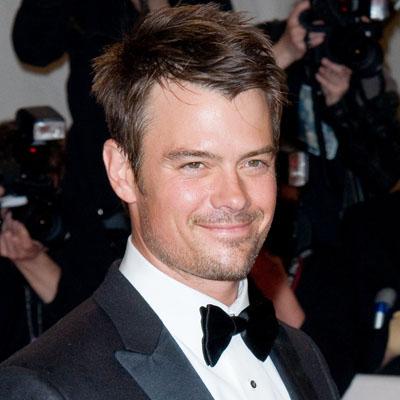 Transformers star Josh Duhamel is returning to his TV roots – ABC's All My Children.
Duhamel, 38, will make a cameo on the daytime soap before it ends its legendary 40- year run in September.
The hunky actor – who won a Daytime Emmy Award for his AMC role back in 2002 – has agreed to reprise his role of con man Leo du Pres. (His character was presumed dead in a waterfall accident, although his body was never found).
Article continues below advertisement
"Everyone at All My Children is thrilled and excited to welcome Josh back to Pine Valley," AMC executive producer Julie Carruthers said in a statement. "The appearance of Leo is sure to be one the highlights of the season."
DuhamelI isn't the only big name to have gotten his big break on AMC: Christian Slater, Kelly Ripa, Sarah Michelle Gellar, and Kim Delaney also got their start on the soap.
All My Children premiered on ABC on January 5, 1970. It will go off the air this September 23.