Jennifer Lopez: 'I Don't Know' If I'm Coming Back To American Idol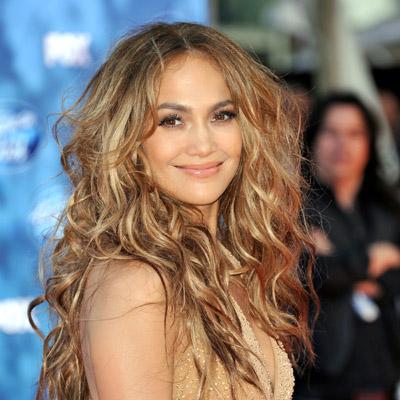 Jennifer Lopez's American Idol career might be a one-and-done.
Lopez, who's in London for Wembley Stadium's Summertime Ball, told the BBC Tuesday that she's not sure whether she'll return to the top-rated Fox hit, despite a season of great ratings and good chemistry with fellow judges Randy Jackson and Steven Tyler.
Asked if she'd return, Lopez said, "You know, this is the question of the hour. I don't know, I don't know."
Article continues below advertisement
"I had an amazing time doing it and I loved it, but I have a lot of other things happening, and it's gonna come down to making a choice of really what I want to do for the next year."
J.Lo's indecision comes as a mild surprise, as Jackson told George Lopez last month that he, Lopez and Tyler would "all be back next year."
RELATED STORIES:
VIDEO: Marc Anthony Abruptly Ends TV Interview After Questions About J-Lo's Ex
MORE ON:
hollywood happenings