Cameron Diaz: 'Sex Is My Favorite Sport'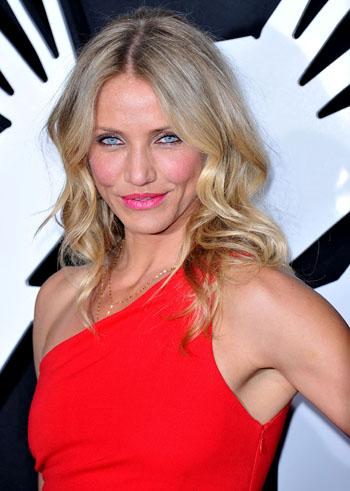 by RadarOnline.com Staff
She's reportedly split with baseball superstar Alex Rodriguez, but break-ups aren't the end of the world to Cameron Diaz.
"We break up, we move on," is the way Diaz explained her preferred way to end a relationship -- anything but marriage, she told the UK's News of the World.
Cameron plays a sexy, raunchy go-for-broke educator in her new movie Bad Teacher, and in real life, she's often just the same.
Article continues below advertisement
In February, she proclaimed to Jimmy Kimmel, "I love porn."
And she spoke just as enthusiastically about sex to the Brit newspaper.
"Sex is the sexiest word in the English language. Just the word is sexy to me.
Click Here To See The Sexiest Bikini Blondes, Brunettes & Redheads Stripped Down
"Sex is my favorite sport," she added. "I'm always in the mood."
Bad Teacher opens June 24 in the U.S. In the meantime, A-Rod, are you listening?