VIDEO: John Krasinski Finds True Love With Emily Blunt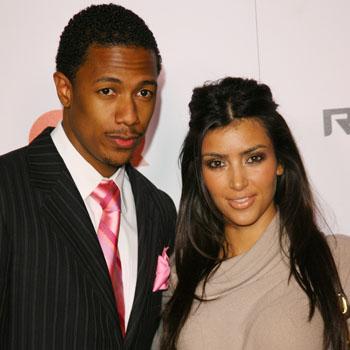 On Wednesday's edition of Ellen, Something Borrowed's John Krasinski says he knew he fell in love with his wife Emily Blunt the minute he laid eyes on her.
"Congratulations on getting married," Ellen DeGeneres told The Office star. "You recently got married. Isn't it great?"
"It's awesome -- it is amazing," Krasinski, 31, said. "When you do it successfully you feel really good about yourself. I was definitely doing that thing where I was like, I'm going to propose to her real fast before she wakes up and was like, 'What am I doing? I can have anybody!'
Article continues below advertisement
"It's one of those things where as soon as you meet someone, you kind of know."
"You knew right away when you met her?" Ellen asked.
"Yes -- I wasn't really looking ... it was one of those things where I wasn't really looking for a relationship and I was thinking I'm going to take my time in L.A. and everything," the Boston native told DeGeneres. "Then I met her, and I was so nervous. I was like, "Oh God, I think I'm going to fall in love with her.'
"As I shook her hand I went, 'I like you' ... so if anyone's looking how to pick up a girl -- that's the way you do it!"
Something Borrowed hits theaters Friday.
Watch the video on RadarOnline.com
RELATED STORIES: