Exclusive
Tom Sizemore's Missing Girlfriend Linked To Doors Legend & Has Heart Problems, Says Her Grandma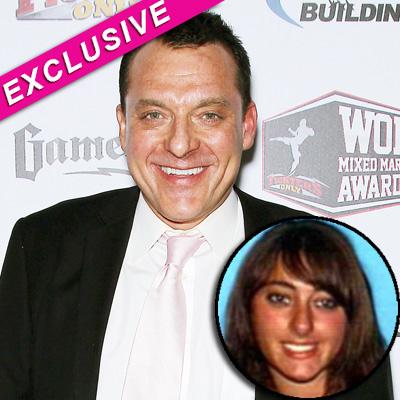 RadarOnline.com Staff Reporter
Megan Lacy Wren, actor Tom Sizemore's missing girlfriend, was once engaged to The Doors legend Robby Krieger's son, Waylon.
What's more, a family member said Wren is suffering from a heart ailment and needs treatment.
Cops in Los Angeles last week questioned Sizemore, who has a criminal record that includes domestic violence, about the March 31 disappearance near Sizemore's downtown Los Angeles loft.
Article continues below advertisement
At this point, he's not a suspect and has cooperated fully with investigators.
Georgiana Wren, the missing woman's grandma from Corona, CA confirmed that her granddaughter is a heroin addict, and the length of Megan's current disappearance -- more than six weeks -- has her grandma worried sick.
"She used to live with me after her mother and grand-father died and we were once close. But her drug addiction changed her personality," Georgiana Wren said. "I knew that she was working for Tom Sizemore."
Georgiana Wren added: "I'm pleased if (Sizemore) has helped because we are getting desperate now. (Megan) was living with a lady who lived beside Sizemore that is how they met, but her family has not heard from her since March.
"Her friends told us that she had not been well and suffered from a staph infection close to her heart, so, we need to try and find her as quickly as possible."
RELATED STORIES: