Convicted Murderer Phil Spector To Face Wrongful Death Suit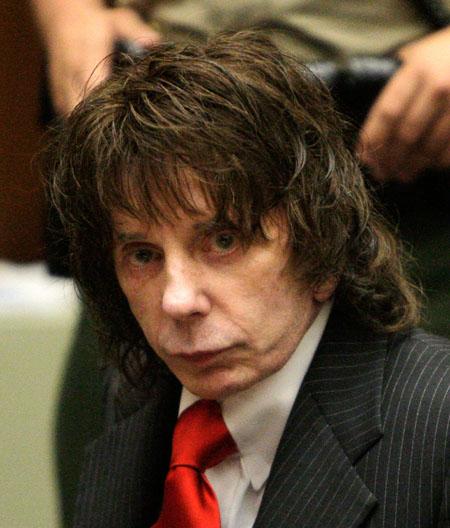 By RadarOnline.com Staff
Already in prison, convicted of second-degree murder in the death of actress Lana Clarkson, Phil Spector will soon be facing a jury in a wrongful death suit brought against him.
In 2009, the legendary music producer was found guilty in the 2003 death of Clarkson, who was 40 at the time. He's serving a sentence of 19 years to life.
But that didn't stop Clarkson's family from pursuing a civil action against Spector. They filed a wrongful death lawsuit against him, and on Friday, it was given the go ahead to proceed to trial.
MORE ON:
Celebrity Justice
Article continues below advertisement
A judge set a January 9 date for the trial to start in Pasadena, Ca. The Clarkson family is requesting unspecified damages against Spector.
Spector, 71, produced everyone from the Ramones to the Beatles, and created the famous "wall of sound" production technique.
He is appealing his criminal murder conviction and a ruling on that is expected in July.
RELATED STORIES: