Behind The Bling: Why Kim Kardashian's Ring Is Worth So Much Money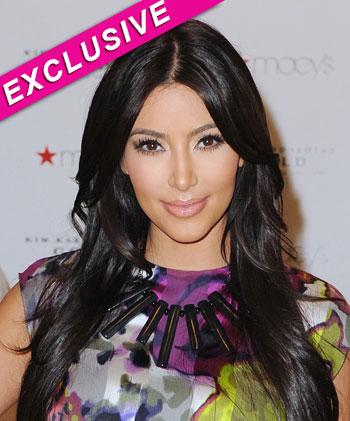 RadarOnline.com Style & Beauty Editor
What kind of bling sets a groom-to-be back $2 million?
RadarOnline.com spoke to jewelry expert Michael O'Connor, to get the lowdown on why Kim Kardashian's 20.5-carat stunner is worth more than a mansion.
"Kim's ring is a MAJOR rock," O'Connor gushed to RadarOnline.com about the bootylicious star's Lorraine Schwartz stunner. "We have seen a number of celebrities get engaged over the past few years, but nobody has had a diamond of this size and quality!"
Article continues below advertisement
So what is so special about Kim's ring and how do we know it is top quality?
O'Connor explained that it has to do with the four C's of diamonds: cut, color, clarity and carat-weight.
"Because of the emerald cut of Kim's ring, you know that the diamond was extremely high quality to begin with," he said, explaining that emerald cuts have fewer but larger facets than round cuts, which can conceal flaws easier.