Jesse James: 'I Cheated On Sandra Bullock,' What's The Big Deal?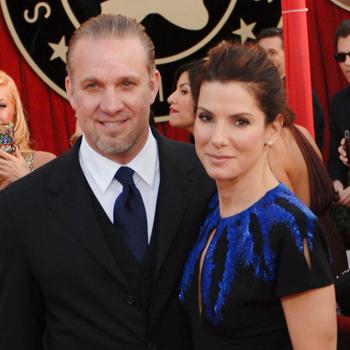 by RadarOnline.com Staff
Jesse James is making it easy for America to hate him. Sandra Bullock's cheating ex-spouse is now saying he should never have gotten married in the first place.
"To be honest, it was unfair on me to even be in a relationship. I sabotaged everything," he told Men's Journal. "I was never 100 percent in."
The Blind Side star and the motorcycle king were married from 2005 to 2010 when it was revealed James had been having multiple affairs.
Article continues below advertisement