Manager: Troubled Grease star Jeff Conaway 'In His Final Moments'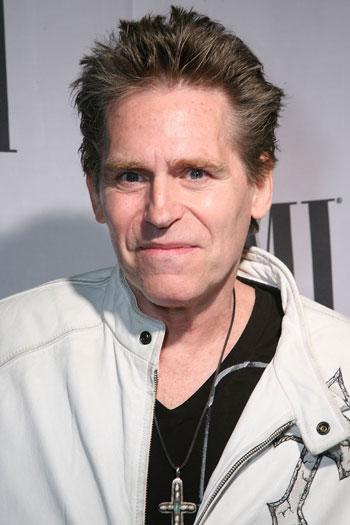 by RadarOnline.com Staff
Grease actor Jeff Conaway, who's been battling a long-time addiction to booze and drugs, is in a deep coma in an Encino, Calif., hospital after overdosing on pain pills a week ago.
A source who asked not to be identify said the overdose was a suicide attempt.
Conaway's manager, Phil Brock, said the actor was found unconscious on the floor of his Encino home May 11.
"A friend went to look for him because he wasn't responding to messages," Brock said. "We hope and pray, but doctors aren't optimistic. These could be his final moments. He slightly moved his head three days ago but since, there's been no sign he'll recover."
Article continues below advertisement
The 60-year-old actor, who played T-Bird Kenickie in the classic 1978 film before starring for four years on the sitcom Taxi, appeared on reality television's Celebrity Rehab in 2008.
The actor is still recovering from the serious injuries he suffered last year in a near-fatal fall that caused a brain hemorrhage, and neck and hip fractures.
Also recently, Conaway had been battling his ex-fiancée, Vikki Lizzi, in a Los Angeles court. He was accusing her of injecting him with painkillers and planting cocaine in the LA home they shared before attempting to orchestrate a police bust.
Lizzi, meanwhile, claimed he punched her in the face while she was driving and threatened to kill her. She likened his addiction to that of a megastar Michael Jackson.
"He doesn't admit he has any kind of problem with the pain meds but in fact it's the same situation that Michael Jackson was in," Lizzi said in a recent interview. "He's gonna to be dead very soon if he doesn't get help."
Brock said Lizzi is banned from seeing Conaway at the hospital. He's attended to by one of his only family members, his sister.