The Honeymoon's Over For William & Kate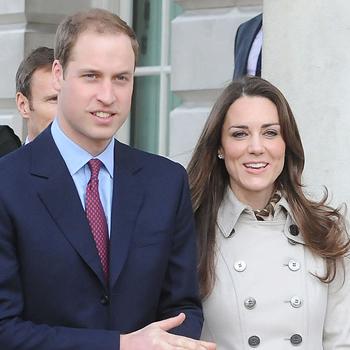 by Radar Staff
The Duke and Duchess of Cambridge -- Prince William & Kate Middleton, to the rest of us -- are back from their honeymoon.
The couple "thoroughly enjoyed their time together, and they are grateful to the Seychelles government for their assistance in making the honeymoon such a memorable and special 10 days," says a statement from St. James Palace.
William and Kate wed April 29, and several days later jetted off to the Seychelles, located off the coast of Africa in the Indian Ocean.
Article continues below advertisement
As RadarOnline.com reported, their very exclusive, very posh accommodations on a privately-owned island in the Seychelles, cost over $70,000 a day!
William is set to return to his military duties as a search and rescue pilot next week.
RELATED STORIES:
William & Kate's Honeymoon - $72,000 A Night!