First Photos of Arnold & Secret Son Published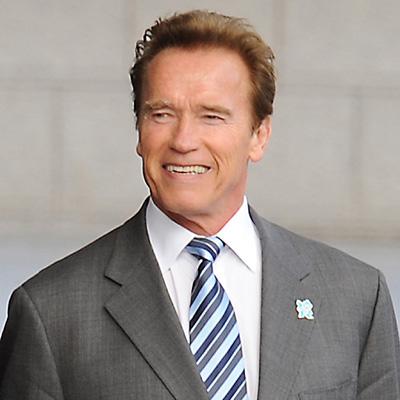 RadarOnline.com Staff Reporter
The first photographs of Arnold Schwarzenegger playing with his secret love child have surfaced.
In a series of never-before-seen old photos published by UK's News Of The World Newspaper, the actor is shown playing with his secret son and even holding him at his christening.
One picture captures the Terminator star, now 63, smiling at the young boy as he playfully swings him above his head.
Article continues below advertisement
Another image shows Schwarzenegger and Shriver's youngest son Christopher playing with the love child when both boys were just toddlers.
Both boys are now 13-years-old. Amazingly, Christopher was born just five days before his half brother, whose mother is Schwarzenegger's former housekeeper Mildred 'Patty' Baena.
A source told the News Of The World: "These pictures tell a shocking story and one which Maria (Shriver) and her kids will find terribly upsetting. They haven't seen these images."
The photographs are concrete proof that the actor had an active role in his son's life while keeping his identity a secret from Shriver and their other children for several years.
The wealthy actor and politician reportedly lavished gifts on his secret son and even took him on vacation with his family.
Schwarzenegger even helped Baena buy a house in Bakersfield, California, where she currently lives with their son and new boyfriend; neighbors say the boy calls his mom's boyfriend 'dad'.