'Barefoot Bandit' Colton Harris-Moore Won't Cash In On Crime Spree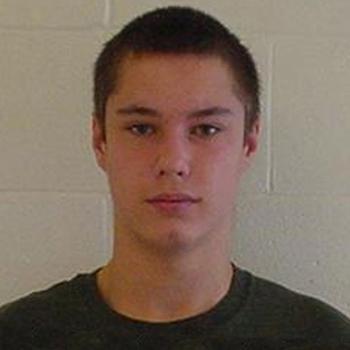 by RadarOnline.com Staff
Federal prosecutors are attempting to prevent Colton Harris-Moore, better known as 'The Barefoot Bandit,' from cashing in on his story.
The infamous 20-year-old is reportedly preparing to plead guilty as part of a sentencing deal to charges that he stole five aircraft, two cars and burglarized over 100 private homes, a bank and grocery store throughout the Pacific Northwest and into the Caribbean. His barefoot footprints were often found at the scene.
Article continues below advertisement
The former fugitive, who spent two years on the run, was apprehended last July in the Bahamas after he allegedly stole a plane and fled there from Indiana.
But now prosecutors are attempting to force Harris-Moore to turn over any profits he makes from the sale of his story, The Seattle Times is reporting.
With book and movie deals already being discussed, the daring young criminal could stand to make millions. He already intends to use it all to make restitution, his lawyer Johny Henry Browne said on Friday. "Colton does not and did not want a dime and thinks it's wrong to benefit from this."