Bachelorette's Darkest Secret Ever: Mystery Death Revealed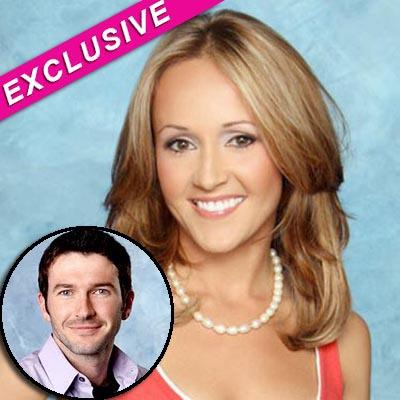 Ashley Hebert is looking for love on the new season of ABC's The Bachelorette, but she's being warned to stay far away from one contestant whose wife drowned in a bathtub under mysterious circumstances.
Star magazine is reporting exclusively in its new issue that West Lee, a 30-year-old attorney from South Carolina, became a widower on September 9, 2007 when his wife drowned in their bathtub with Lee in the other room shortly after they argued.
Article continues below advertisement
EXCLUSIVE DOCUMENTS: Read The Police Report
Lee is one of the 25 hunks hoping to win over Ashley, but his former mother-in-law told Star that the Bachelorette should stay far, far away from this suitor.
"I believe that West was my daughter's enabler, and I just feel he had something to do with Sarah's death," Dianna Sapp told Star in an exclusive interview. "I would tell Ashley to think long and hard before getting into a relationship with him."
RadarOnlne.com obtained an exclusive preview of Star's dramatic story about Lee, which will appear in the edition that hits newsstands on Friday.
Sarah's death was ruled accidental, but the circumstances surrounding it were mysterious and bizarre. West told police that he argued with Sarah shortly before she died about three car accidents she had been involved in within days. He admitted they smoked pot.
Article continues below advertisement
The police report reads: "After several minutes the victim stood up and said to the complainant, 'I've just had an epiphany.'"
Sarah kissed West and locked herself in the bathroom. At one point he became alarmed after calling her and not getting an answer. Eventually Sarah called out, "It's okay, I was under the water," according to what West told cops.
But after an hour West had not heard any noise, forced open the door and found his wife submerged. She was dead.