LIVE STREAM: The Wedding Of Prince William & Kate Middleton -- Watch It Here Live!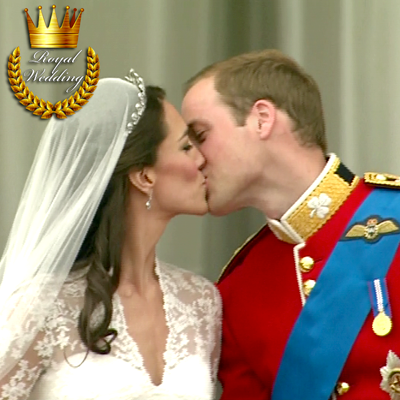 The day we've been waiting for... and waiting for... is here!
The eyes of the world are focused squarely on England's legendary Westminster Abbey, where Prince William is marrying Kate Middleton, and you can watch it right here on RadarOnline.
Below you will find a couple of continuously updating feeds. The first is the live stream, which will provide you with an audio and visual experience.
After are two Twitter feeds; the first will update with our own live commentary. The second is your reaction to the day's events. Make sure you use the #royalwedding or #rw2011 hashtags!
Article continues below advertisement
Watch live streaming video from cbsnews at livestream.com
Check out RadarOnline's live tweets from the Royal Wedding:
And here are some of your Tweets:
.