Move Over, Justin Bieber! Rebecca Black's The Internet Sensation Now!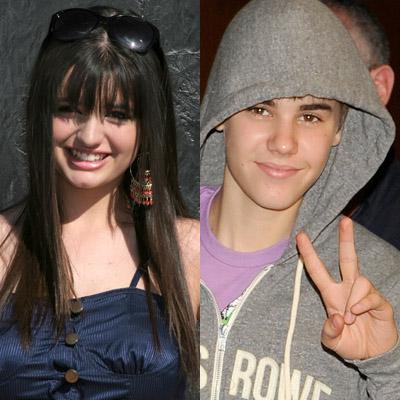 by Radar Staff
Rebecca Black's ubiquitous ditty Friday may have been called the "worst song ever" and mimicked by comics everywhere, but the teenager's music video has just logged 100 million YouTube views.
And she hit that magic mark faster than Justin Bieber.
Black, just 13, hit the astounding 100 million views in just 63 days. It took the Biebs 67 days to get there with Baby.
And Black has even more to celebrate this weekend. Glee is reportedly set to cover the tune on an upcoming episode.
Article continues below advertisement