Real World Star Dustin Was Gay For Pay!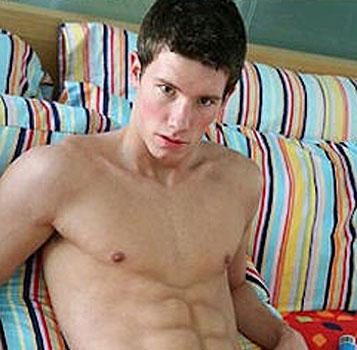 Real World: Las Vegas standout Dustin Zito is in a relationship with housemate Heather Marter, but does she know about his "gay for pay" past?
RadarOnline.com has uncovered photos of Zito engaged in gay sex while appearing on a live webcam site called FratPad. The porn site featured Zito for nearly four years!
Zito, who went by the name "Spencer" during his FratPad days, kept quiet about pictures of him servicing dozens of men. But when his pornographic past came out during the premiere of the hit MTV show, he had some explaining to do.
Article continues below advertisement
"None of the models are gay; it was a job for me," Zito said. "That's strictly a job."
Sure thing, Zito!
RELATED STORIES: