PHOTOS: The Sexiest Stars Of Scream - Stripped Down!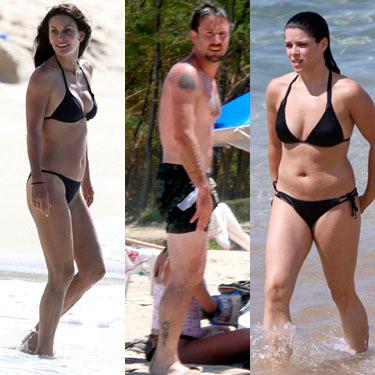 More than ten years after the last installment of Scream, Wes Craven is bringing back the hit horror franchise with Scream 4, which hits the big screen Friday.
In honor of the highly anticipated and star-studded movie, RadarOnline.com is bringing you photos of the sexiest Scream stars from over the years, stripped down into their swimsuits.
While Neve Campbell, Courteney Cox and David Arquette are the sexy staples of scream (and all look frighteningly fit in their beachwear) a slew of Hollywood hotties have made appearances over the years - though most of them failed to make it out alive!
Article continues below advertisement