Exclusive
EXCLUSIVE VIDEO: Workout Advice For Kate Middleton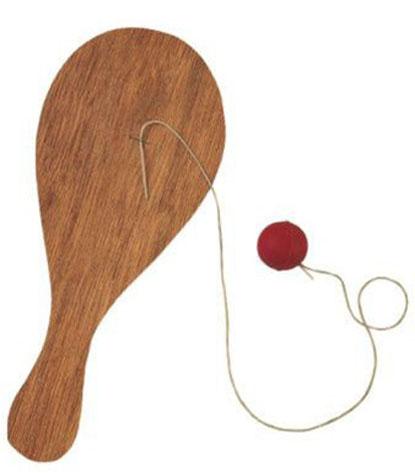 By Alexis Tereszcuk
RadarOnline.com Staff Reporter
There's just one week to go till the royal wedding is beamed around the world, but is Kate Middleton fit enough for her stroll down the aisle?
Fitness expert, author and host of CW's Shedding for the Wedding Jennifer Cohen knows how to get your everyday bride into shape for the big day so we asked her to give the Princess-to-be some advice on how to look her best for the big day.
Article continues below advertisement
"Kate should go on some long walks," Cohen advises. "It's low impact exercise and anyone can do it. It burns a lot of calories and it's a great way to stay in shape."
Kate will most likely be wearing one of the royal family diamond tiaras on April 29, and while she always looks beautiful and poised in her hats, the tiara is a different story.
"She should start standing on one foot to get her balance ready," Cohen advised the 29-year-old to make sure the tiara stays perfectly placed.
Cohen is helping Weight Watchers kick off its 3rd Annual Walk-It Challenge on May 22 to encourage the importance of physical activity and its impact on overall health with 58 Weight Watchers 5k walks being held across the country.
Check out the video to find out what other advice Jennifer has for Kate and anyone else who wants to get in shape.
RELATED STORIES: