Justin Bieber Doesn't Crack Under Egg Attack On Stage In Sydney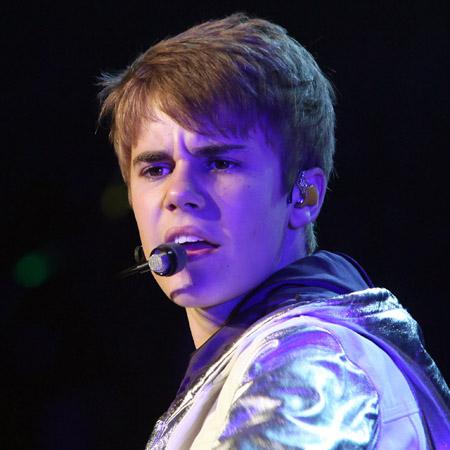 By Radar Staff
Justin Bieber came under attack by someone who obviously didn't have Bieber Fever Friday night in Sydney, Australia.
Eight eggs were thrown at the teen pop star while he was performing. They appeared to have come from two different directions, suggesting a possible conspiracy of Biebhaters.
Fortunately none of the missiles hit their target, and Bieber didn't crack under the pressure. He barely skipped a beat while a stagehand cleaned up the mess.
Article continues below advertisement