VIDEO: Casey Abrams Voted Off From American Idol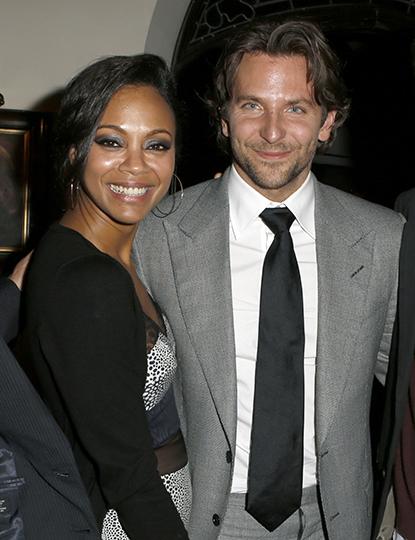 Mighty Casey Abrams has struck out.
In the bottom two with Scotty McCreery, the scruffy 20-year-old's rendition of Hi-De-Ho on Wednesday's Carole King night failed to impress the masses, and he was given the boot on Thursday night's results show.
Abrams wrapped up his run with a passionate performance of the classic, I Put a Spell on You.
Abrams had a memorable stint on the show's tenth season, as his oddball charisma and over-the-top performances prompted the judges to use their one-time-only save on him. He returned the favor on last week's edition, giving J.Lo a peck on the cheek at the end of his rendition of Maroon 5's Harder to Breathe.
Article continues below advertisement