Can Workout Clothes Help You Slim Down? Celebs Think So!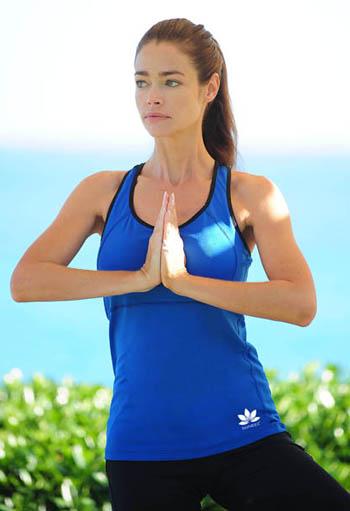 Denise Richards, Kelly Bensimon and Tori Spelling have all been spotted sweating in an innovative new line of workout wear called Skineez Skincarewear—which promises to 'slim, tone, firm, smooth and moisturize' your skin. RadarOnline.com has the skinny on the celebrity body-slimming line.
The company maintains that their garments utilize a new technology that weaves the garments with microcapsules, which contain a blend of anti-cellulite and moisturizing ingredients.
Article continues below advertisement
They recommend wearing each garment for 8 hours a day for 4-6 weeks to achieve firmer and smoother skin appearance.
Too good to be true or a workout wear wonder? Leave your comments in Style.
RELATED STORIES: