Exclusive
Amber Portwood & Gary Shirley Needed Court Approval To Shoot Teen Mom Reunion With Their Daughter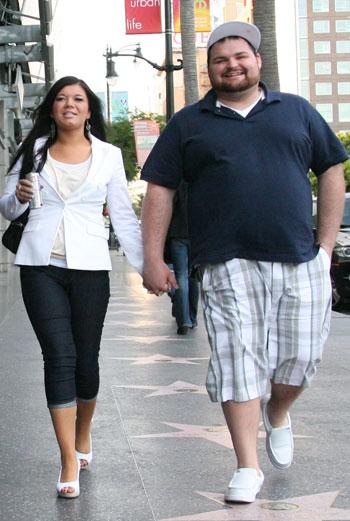 Amber Portwood and Gary Shirely, along with their daughter, Leah, 2, had to get permission from the Madison County, Indiana court to appear on a reunion show for Teen Mom, RadarOnline.com is exclusively reporting.
Even though a no-contact order for Amber and Gary was lifted by the court in February, the two weren't allowed to be together with their daughter.
Child Protective Services had asked the court to order the no contact with each other in the presence of their little girl.
Article continues below advertisement
Amber Portwood and Gary Shirley Reunite
A source close to Amber tells us, "Amber and Gary were given a special dispensation to be together for the show with the child in California. And they were more than civil together. There was some talk of trying to reconcile but now they're young adults and no longer teens, they are thinking more realisitically about what it means and how to reconcile in the face of the history they have had together."