VIDEO: Jon Cryer Says Charlie Was Right -- 'I Am A Troll!'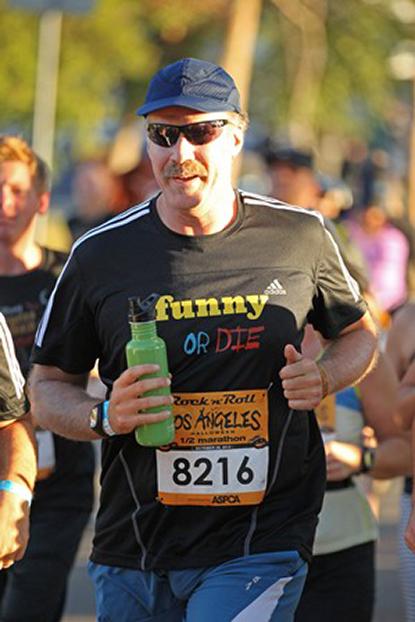 Jon Cryer finally answered his ex co-star Charlie Sheen's claims that he's a "troll" for not trying to contact him over the last few weeks, admitting on Thursday's edition of Conan, "I am a troll."
"Those words were very painful to me for many reasons, not least of which is... I can't believe I'm saying this... but the fact is, I am a troll," said Cryer, who plays Alan Harper on the in-limbo CBS comedy, to a bevy of laughs from the audience.
Article continues below advertisement
"It's not something I like to talk about -- my parents don't even know; of course, I guess they do now."
"You have no idea how much time I've spent on electrolysis and hair dye and reconstructive surgery," Cryer said, as a picture of a troll doll flashed across the screen. "I guess I should be grateful for being outed like this.
"I'm finally free."
Watch the video on RadarOnline.com
In addition to the "troll" remark, Sheen took another jab at his former co-star on L.A. radio station K-EARTH 101 this week, when he was asked about a reported reel CBS has compiled for evidence showing Sheen, in no condition to work, struggling to remember his lines.
Sheen said it was actually Cryer whose memory often came up short during tapings of the ratings juggernaut.
"They should review the gag reel at the end of any reel -- its not the gag reel, it's 'The Jon Reel,'" Sheen said, before defining an industry term for when a performer flubs a line in a scene that was otherwise perfect, known as "popping the bubble."
"Jon's a bubble popper," Sheen said.
Conan airs weeknights at 11/10c on TBS; stay with RadarOnline.com for more on Charlie Sheen as it breaks.