PHOTOS: Funny Stars Who Have Killer Bodies!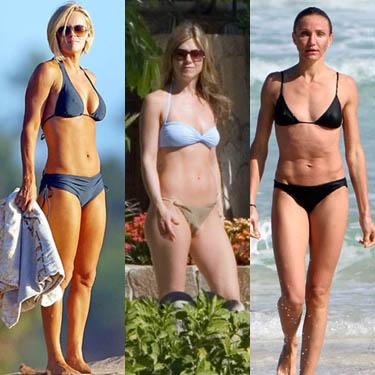 In Hollywood the golden girls who make us laugh bring in the big money at the box office and while we love them for their sense of humor they also are some of the hottest babes in bikinis out there.
RadarOnline.com has a list of the funny stars with killer bodies and these women all make the cut.
From the world of stand up, film and TV, these beauties like Chelsea Handler, Sofia Vergara and Kate Hudson are more than just jokesters, their rocking bodies make men drool before delivering a punch line that'll have the room in tears.
Article continues below advertisement