Exclusive
Is Hollywood Star Caught Snorting Cocaine On Video Being Extorted?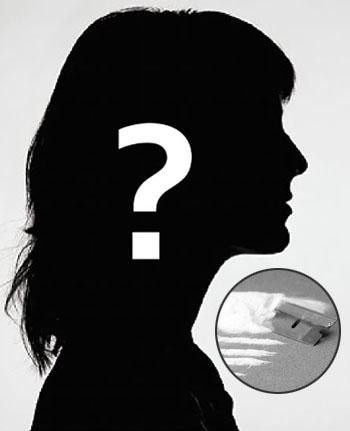 The drama surrounding a young Hollywood actress caught on camera snorting cocaine may be moving into the legal arena.
RadarOnline.com broke the news that a mystery star was seen snorting coke in a sensational video that made a brief appearance on YouTube and elsewhere on the Web before being taken down.
And while that report sparked a frenzied guessing game about the identity of the actress, it appears that an extortion claim could be made and turn the video into evidence in a potential criminal investigation.
Article continues below advertisement
Comments under the posting of the video indicated that the person who put the video on the web was in contact with the actresses' inner circle and seeking payment to keep the star's identity secret.
And RadarOnline.com has learned exclusively that when the video was shopped, the person who said they owned the footage also claimed to have contacted the actresses' family and indicated that the tape could be kept off the market for payment.
That could certainly spark a law enforcement investigation if the actress and her advisors decided to proceed.
RadarOnline.com saw a small clip of the footage, which was touted by the source as "footage that makes the Miley Cyrus bong video look like a Disney movie" but had all the faces blurred to protect their anonymity.
In the clip, a young brunette wearing a pink tank top and a black and white cardigan is seen sitting at a table lined with mounds of cocaine and rolled up $100 bills used for snorting.
Article continues below advertisement
"There is more than one famous person in the footage," a source told RadarOnline.com.
But approaching a celebrity and asking for money to keep potentially damaging video out of the public eye can be construed as extortion. It is not known if the mystery person selling the tape posted the potentially incriminating statement under the now-removed YouTube videos. But it is clear that a person representing to own the footage told a media outlet that he had contacted the actresses' family, indicating he wanted money for the tape.