EXCLUSIVE VIDEO: Kelly Ripa 'Heartbroken' Over Regis Philbin Leaving Show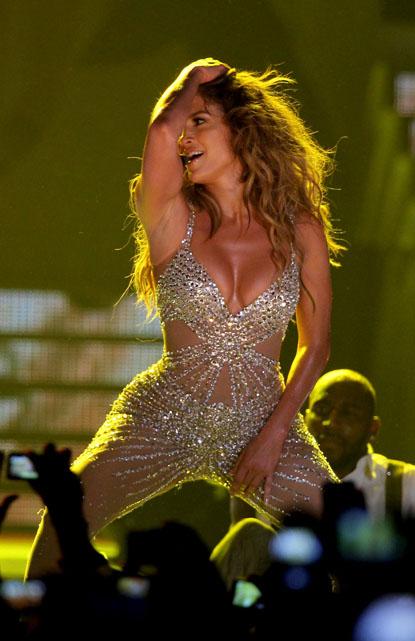 When Regis Philbin announced his retirement from the show he has co-presented for decades, his co-host Kelly Ripa took the news pretty hard.
In a new video interview exclusively obtained by RadarOnline.com Kelly recalled her reaction to Regis' decision to leave Live With Regis and Kelly.
"Oh come on, no way," she said was her first thought. "We were sad, we were heartbroken."
However, the always funny Kelly said that she could see his reasons for leaving.
Article continues below advertisement
"I understand why he doesn't want to get up at nine am. Well, he doesn't get up at 9 am, he gets up at like 8:47 and then he's on the air at 9," she joked.
Kelly is the spokesperson for Electrolux and hosted a recent charity tea at the Plaza Hotel in New York in the Eloise Room to raise awareness for ovarian cancer research.
"We all have this same common goal – a world without ovarian cancer for our daughters to grow up in," she said.
Visit www.Kelly-confidential.com and click on a virtual party dress for Kelly and Electrolux will donate $1 to Ovarian Cancer Research Fund.
Each time you log on you're automatically entered to win an Electrolux front loader washer and perfect steam dryer.
Kelly said Regis was talking about doing something different for some time and she wished him well.
"I'm excited to see what he does next."
RELATED STORIES: