EXCLUSIVE DOCUMENTS: Financial Company Pursues Conrad Murray Across State Lines To Collect Debt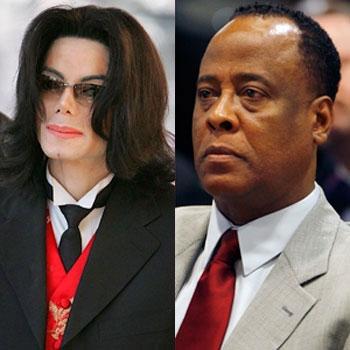 Siemens Financial Services filed a sister state judgment request against Conrad Murray in a Los Angeles court Wednesday.
The organization are requesting that their financial judgment against the beleaguered doctor that was awarded in Nevada be also recognized in California.
EXCLUSIVE DOCUMENTS: Siemens File Sister State Request Against Conrad Murray
Siemens sued Murray, and his company Global Cardiovascular Associates, in March 2008 for unpaid fees steaming from "equipment lease and personal guaranty."
Article continues below advertisement
A Nevada court ruled in Siemens favor in February 2010, but they claim they have yet to receive payment and now plan to pursue Murray for their debt in California.
Siemens claim that with interest they are now owed $309,046.84 by Cardiovascular and $123,033.92 by Murray.
Meanwhile Murray is gearing up for his upcoming involuntary manslaughter trial which starts March 28.
The trial stems from the June 2009 death of Murray's former patient, Michael Jackson.