Exclusive
EXCLUSIVE COURT DOCUMENTS: NASCAR's Robby Gordon Sues Male Enhancement Pill Company For Breach Of Contract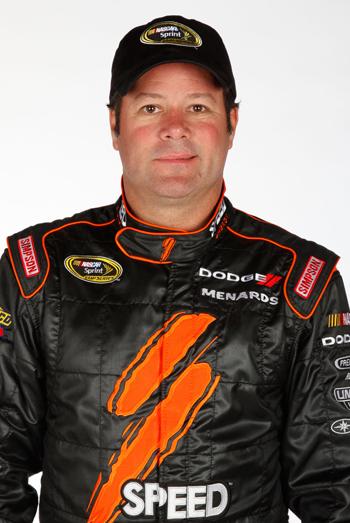 NASCAR driver Robby Gordon is suing Exclaim LLC, a company that distributes a natural male enhancement pill, for failing to pay him for displaying their logo on his race cars, RadarOnline.com has exclusively learned.
In documents filed in Los Angeles Superior Court Tuesday, Gordon is suing Eclaim LLC for over $690,000 because he claims the company breached their contract even though he kept up his end of the deal.
Article continues below advertisement
EXCLUSIVE COURT DOCUMENTS: NASCAR's Robby Gordon Sues Male Enhancement Pill Company For Breach Of Contract
Gordon claims that in August 2010, he signed a deal with Exclaim to promote their male enhancement pill, Extenze, which would be placed on his race cars on mutually agreed upon NASCAR races in 2010, and that for each time the logo appeared on the car, Gordon would be paid $230,000.
Gordon claims he drove in three NASCAR races with the logo on his car, but that he was never paid.
The court documents state, "despite demand for payment, no part of this sum has been paid, and there is now due, owing, and unpaid by said defendants an amount not less than $690,000 with interest thereon at the maximum ate allowed by law."
Gordon is seeking attorneys fees, costs of the suit, among other things.
RELATED STORIES: