Exclusive
EXCLUSIVE: Chris Brown WASN'T Talking About Rihanna When He Used The Word 'Mishap'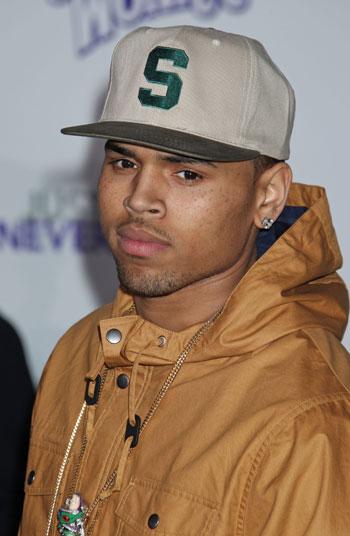 Chris Brown was not referring to Rihanna when he used the word 'mishap' in a new interview, RadarOnline.com has learned exclusively.
The superstar singer drew negative media attention when a new interview seemed to indicate that he referred to the Rihanna situation as a 'mishap.'
But RadarOnline.com has obtained the entire interview and learned that Brown was trying to express the frustrations and pitfalls of fame in the context of defining the meaning of his new album F.A.M.E., which stands for Forgiving All My Enemies and also Fans Are My Everything.
Article continues below advertisement
"At the end of the day, if I walk around apologizing to everybody, I'm gonna look like a damn fool," he's quoted in the article
But Brown was definitely not referring to Rihanna, we've learned, and was trying to express the frustrations of fame and the evolution he underwent from at first thinking everyone was his friend.
The quote that has drawn the most controversy is when the singer was talking in general about becoming a pariah. "But you can't blame people for how they want to be portrayed or if they don't want to be associated with somebody who had a particular mishap."
Rihanna?
Not so, we've learned. Brown was talking in general about the Fame Game and how certain people protect their reputations even at the cost of abandoning friends.
But after all this time the star was definitely NOT referencing Rihanna but trying to make a broader point about the entertainment industry, we've learned.
RELATED STORIES:
Chris Brown Asks Judge To Remove Restraining Order In Rihanna Beating Case