Richard Hatch Turns Himself In To Begin Prison Sentence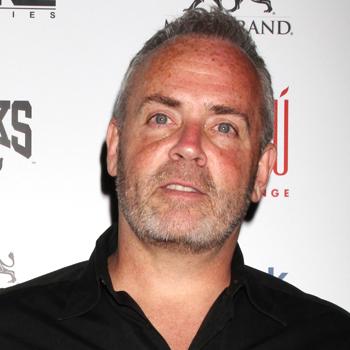 Richard Hatch, the original Survivor winner who's currently appearing on NBC's Celebrity Apprentice, surrendered at 12:30 p.m. U.S. Marshals Office in Providence, Rhode Island Monday to begin a nine-month prison sentence in connection with unpaid taxes from his $1 million prize for winning the CBS hit in 2000.
Hatch, 49, was turned down Monday when asking for more time to surrender, so he can organize his business affairs before beginning the nine-month sentence.
Article continues below advertisement
Hatch, who owes around $2 million to the IRS, spent three years behind bars in connection with a previous tax evasion conviction, and still has not filed tax returns for 2000 and 2001. He's petitioned the 1st U.S. Circuit Court of Appeals in Boston to hear his appeal.
NBC said the Celebrity Apprentice finale, planned for May 22, "will move forward regardless" of Hatch's whereabouts.
RELATED STORIES: