'Battle: Los Angeles' Wins Box Office Wars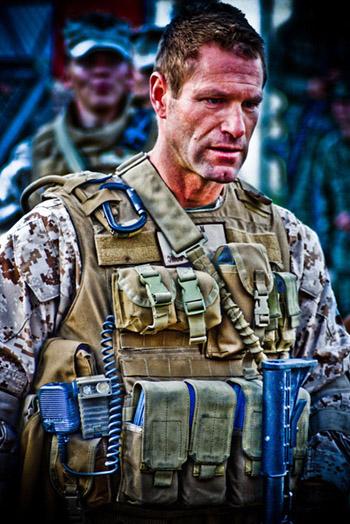 The earth vs. aliens action flick Battle: Los Angeles was an easy winner at the box office this weekend, RadarOnline.com is reporting. It brought in $36 million, easily out-distancing the competition.
The movie's star Aaron Eckhart, better known for dramas like Rabbit Hole and romantic comedies including Love Happens and No Reservations, has a near career as a hunky action hero after this.
Radar's DOA designation this weekend goes to the animated Mars Needs Moms. It cost a reported $150 million to make and took in only $6.8 million. It's on target to become Hollywood's all-time costliest flop.
Article continues below advertisement