WEEKEND BOX OFFICE: Nic Cage Crashes & Burns With Drive Angry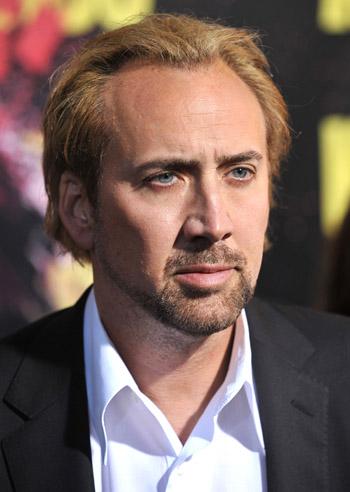 Is Nicolas Cage's action career over? It seems that way with yet another disastrous box office for the once unstoppable star. Cage's Drive Angry 3D came in DOA. It opened in 9th place this weekend, with only $5.1 in ticket sales. That's a major ouch!
The number one spot went to the Elton John-produced animated family flick Gnomeo & Juliet which pulled in $14.2 million.
Owen Wilson's Hall Pass had a weaker-than-expected opening too -- although not as bad as Drive Angry. Hall Pass came in second with $13.5 million.
Article continues below advertisement