Waylon Jennings Tops Country Music 'Best Opening Lyrics' Ever List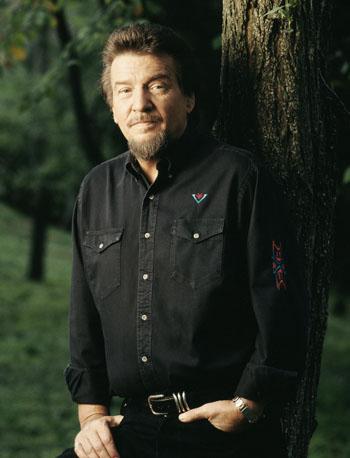 Waylon Jennings may have been known as "the outlaw" but he had a way with words and his opening lyrics from 'Luckenbach, Texas' have been voted the all time best, RadarOnline.com has learned.
"The only two things in life that make it worth livin'/ Is guitars that tune good and firm feelin' women," Jennings penned in 1977.
The lyric was voted best in a poll conducted by AOL Music's country site, The Boot.
Article continues below advertisement
Hank Williams' 'I Saw the Light' came in number 2. Brad Paisley placed two songs in the top 20.
Super hot Lady Antebellum scored # 20 with "Picture perfect memories scattered all around the floor" from their Grammy super hit "Need You Now."
RELATED STORIES:
Lady Antebellum Among Grammy Winners
Carrie Underwood Heats Up Country Music Awards