Simon Cowell's Candid TV Admission, X-Factor 'Massive Risk'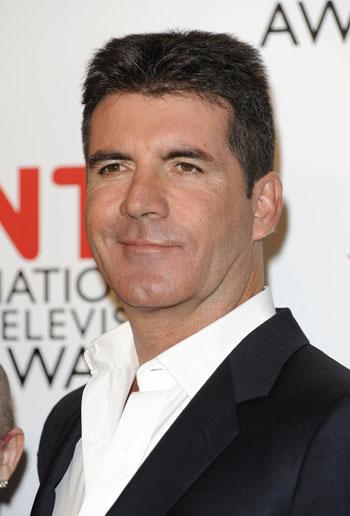 Simon Cowell's highly anticipated new television venture, The X Factor, debuted its promo to much fanfare during Sunday's Super Bowl telecast, igniting what is expected to be a major publicity blitz.
Now the acid-tongued Brit is speaking about his expectations for his next gig, but in a surprising admission, tells RadarOnline.com the show is a "massive, massive risk."
In a conference call with reporters on Monday, Cowell said The X-Factor's grand prize of $5 million -- "that's a lot of cash" -- makes him nervous.
Article continues below advertisement
"The reason we decided to do this was to show the people who are auditioning for the show sometimes you have to put your money where your mouth is," Cowell said.
"By putting up that kind of prize money it's a massive, massive risk."
Cowell, 51, is the executive producer of the show and will also be a judge, just like in Britain, where it's been a roaring success and much revered national talking point.
"It's also an incredible incentive," Cowell said of the multi-million dollar loot on offer.
"I think it puts everybody rightly under an enormous amount of pressure. I didn't want to go into this show without feeling a certain amount of pressure. Because with pressure you've got to find a star. But I also did it because I believe that I can find a star."
The winner will get $1 million each year for five years, including financial advice on how to spend the big windfall.
Article continues below advertisement