Scout Troop Under Fire For Kate Middleton 'Kidnap' Exercise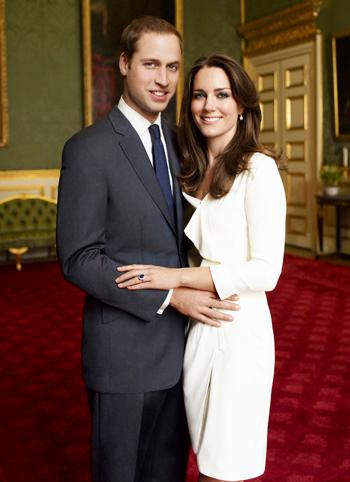 A boy scout group in the UK is under fire after staging a mock-kidnapping of Kate Middleton for a group training exercise, RadarOnline.com has learned.
Nearly 300 kids aged 11-15 were involved in the event, with older Explorer Scouts playing the parts of Kate, Prince William, and the balaclava-clad kidnappers, reports The Telegraph.
In the training event, which is meant to teach the Scouts how to read maps, Kate is dragged away by the kidnappers!
Article continues below advertisement
The Prince William character then appeals to the 2nd Amersham Common Scouts to help him find his fiancée, and teams of Scouts hunted for clues during a 12-mile trek.
Despite organizers claiming it was harmless fun, local authorities were shocked when they heard about the exercise,
"I'm horrified that something like this has taken place," Town Council member Ross Aitken said,
Councillor Davida Allen added: "I think the Scout movement is fabulous, but it does seem a bit of a strange way to do a search and rescue task."
"We came up with the idea as we wanted to mark the royal wedding," offered up organizer Brian Shelley. "The Scouts had to collect letters along the way and complete a puzzle which helped reveal her location."
Kate, 29, and William, 28, are due to marry on April 29 at Westminster Abbey. Security alone will cost an estimated $160 million.
RELATED STORIES: