Judge Threatens To Fine DA And Defense Team In Dr Conrad Murray Manslaughter Trial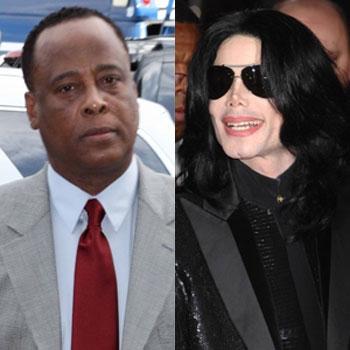 During a pretrial hearing this morning in the Dr. Conrad Murray involuntary manslaughter case, Judge Michael Pastor threatened to sanction BOTH the DA's office, and Dr. Murray's criminal defense team because of ongoing complaints by each side that evidence wasn't being shared.
Judge Pastor said he was disappointed about the ongoing complaints.
Judge Pastor said: "I want to emphasize I am considering very seriously the imposition of monetary sanctions at this point." Going on to say that he could fine each lawyer $1,500, and this could cause a delay in the trial beginning as scheduled on March 24th.
Article continues below advertisement
"I seriously am considering all sorts of responses to the discovery situation,'' the judge said.
Pastor warned both sides to improve giving discovery in the case, immediately.
Another hearing was set for Wednesday afternoon to deal with this, and the Judge ordered Dr. Murray's lead attorney, Ed Chernoff to be there. "I expect a dramatically increased production of discovery between now and then,'' he said.