Dead Baby Found At Oprah Winfrey's South African School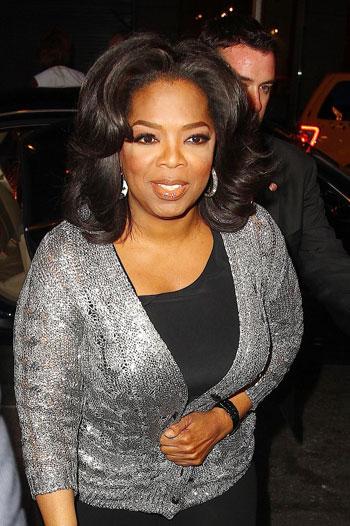 Tragedy has struck close to Oprah Winfrey, RadarOnline.com has learned, as South African authorities Friday said the body of a dead newborn baby was found on the grounds of the Oprah Winfrey Leadership Academy for Girls in Johannesburg, South Africa.
Local police Captain Shado Mashobane told News24 that a 17-year-old student at the institution on Wednesday "gave birth to the baby at the school, but we can't confirm what happened to it.
Article continues below advertisement
"A case of concealment of death is being investigated," the lawman said, adding officials hadn't yet determined if the child was killed or died of natural causes.
The young mother was hospitalized after giving birth, police said.
A newspaper in the area, Beeld, reported Friday that the body of the deceased child was recovered in a bloody plastic bag, though Mashobane told News24 he could not confirm the report.
Winfrey opened the school in 2007 with the dream "of building a first-class school to nurture, educate and turn gifted South African girls from impoverished backgrounds into the country's future leaders," according to the school's website.
RELATED STORIES:
EXCLUSIVE VIDEO: Victoria's Secret Angels Share Sexy Secrets!