Anderson Cooper Tweets About Cairo Attack: I 'Got Roughed Up By Thugs... Punched And Kicked Repeatedly'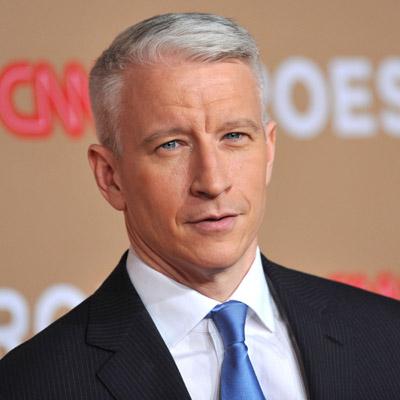 CNN anchor Anderson Cooper said he's "safe now" on his Twitter page Wednesday morning, just moments after he'd been attacked in riot-torn Egypt, RadarOnline.com has learned.
"Got roughed up by thugs in pro-mubarak crowd..punched and kicked repeatedly. Had to escape. Safe now," Cooper wrote on the micro-blogging website. "Its getting really bad in front of egyptian museum."
As RadarOnline.com previously reported, pro-Mubarak demonstrators attacked a CNN production crew in Cairo, and Cooper was among those targeted.
Article continues below advertisement