VIDEO: Arizona Shooter Jared Loughner's Parents 'Devastated'; Mom Can't Stop Crying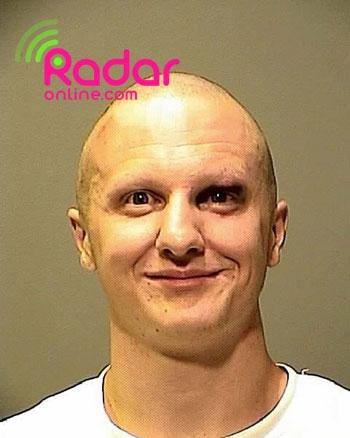 The parents of Jared Loughner, whose shooting rampage in the parking lot of a Tucson supermarket killed six people and injured 14 others, are expected to release their first public statement Tuesday about the tragedy, but their next door neighbor describes them as being "devastated" in the wake of the incident.
Wayne Smith said that Randy and Amy Loughner have been holed up in their Tucson home since their 22-year-old son's Saturday rampage, in which he allegedly attempted to assassinate Rep. Gabrielle Giffords.
Article continues below advertisement
Smith tells KPHO TV that Loughner's mother has been in bed, crying non-stop since Saturday. "It's really bad right now," he says.
"They're devastated, and they feel guilty for what happened. They want to know, where did they fail? I told them they didn't fail, they taught him everything about right and wrong. We all know you can teach someone everything and have no control how it works out."
Amy, according to Smith, has broken down emotionally since learning of the the incident.
"She almost passed out in the street," Smith told The Wall Street Journal.
As for their son's motives in the deadly attack, Smith told KVOA the parents "have no idea ... they're as blind on it as we are."
Loughner's been characterized by some who knew him as an outcast whose esoteric political beliefs put him on society's fringe.
The six people dead in the wake of the desert massacre are U.S. District Judge John Roll, 63; 9/11 baby Christina Taylor Green, 9; Giffords aide Gabe Zimmerman, 30; Dorothy Morris, 76; Dorwin Stoddard, 76; and Phyllis Schneck, 79.