Touched By An Angel Star John Dye Dies At 47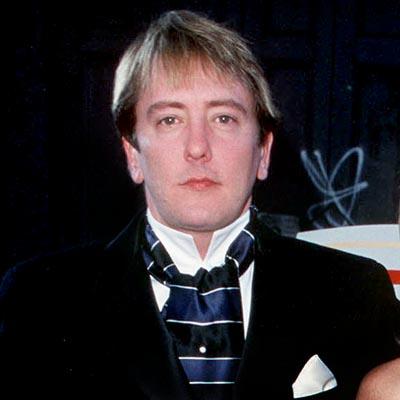 Touched by an Angel star John Dye has died at 47, RadarOnline.com has learned.
Dye, who played the angel of death on the popular CBS series, had been found dead in his San Francisco home Monday. While authorities have yet to declare a cause of death, the Mississippi native's family says Dye died after an apparent heart failure.
RadarOnline.com has learned that an autopsy was performed on Dye's body Tuesday, but that the case is being deferred pending results of toxicology tests, which are expected back in about
Article continues below advertisement
three to four weeks.
In addition to his work in nine years on the CBS series, Dye had also been seen on Murder, She Wrote as well as shows such as Tour of Duty, Jack's Place and Hotel Malibu.
Across Twitter, celebs such as Valerie Bertinelli and Kathy Ireland sent Tweets in memoriam of the talented actor.
"Dear, sweet John Dye, rest in peace," Bertinelli Tweeted, while Ireland Tweeted, "My friend, John Dye, of Touched by an Angel passed. I loved John. His smile, kindness , gentle heart & talent. Heartbreaking. Goodbye Angel."