Steve Jobs Take Medical Leave From Apple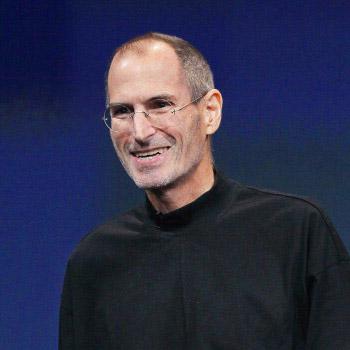 Apple CEO Steve Jobs is taking leave of absence from the company because of a medical condition, RadarOnline.com is reporting.
This marks the second time Jobs has taken a medical leave in just two years.
"At my request, the board of directors has granted me a medical leave of absence so I can focus on my health. I will continue as CEO and be involved in major strategic decisions for the company," Jobs wrote in a letter announcing his decision.
Article continues below advertisement
In the letter, Jobs also asks for people to respect his family's privacy. He wrote, "I love Apple so much and hope to be back as soon as I can. In the meantime, my family and I would deeply appreciate respect for our privacy."
In 2003, Jobs was diagnosed with pancreatic cancer. He returned to work after undergoing treatment, which including alternative medicines.
His health again made news in 2008 when Jobs appeared at news conferences looking extremely thin. In January 2009, Jobs blamed his weight loss on a "hormone imbalance" and then took a leave of absence, which lasted 6 months.
During that time, Jobs underwent a liver transplant. He returned to work at Apple in June 2009.
Tim Cook, Apple's chief operating officer, will take control of the company in Jobs' absence.
Apple, the world's largest tech company and maker of the popular iPhone and iPad, is scheduled to release an earnings report on Tuesday, January 18.
RELATED STORIES: