PHOTOS: Celebs Turning 30 This Year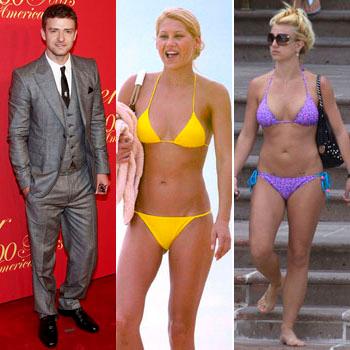 They started out as fresh-faced young stars and have become some of the most famous adults in the world, so it's hard to believe that these Hollywood stars are hitting that major birthday already: the big 3-0!
RadarOnline.com has the hottest photos of the surprising list of top stars who are turning 30 this year.
Former Mousketeers, sexy singers, silver screen startles, and even celebutants are on the list. If you want to know who they are just click through the photos.
Article continues below advertisement
Ok, we'll give you a few: Justin Timberlake, Britney Spears and Anna Kournikova. Now go find the rest in the gallery!
RELATED STORIES: