NEW DETAILS: Arizona Shooter Jared Loughner Faces Judge Monday; Nationwide Moment Of Silence Held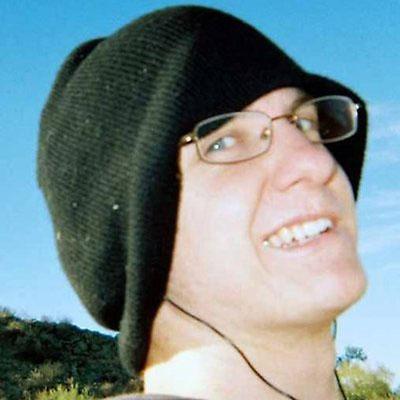 Jared Loughner, whose shooting rampage in the parking lot of a Tucson supermarket killed six people and injured 14 others, will make his first appearance in a federal court in Phoenix on Monday at 4 pm ET/2 pm MT, to face charges he attempted to assassinate Congresswoman Gabrielle Giffords.
As RadarOnline.com previously reported, Loughner's been characterized as social outcast whose esoteric political beliefs put him on the fringe. As of Monday morning, he was officially charged with a count of attempted assassination of a member of Congress; two counts of killing an employee of the federal government; and two counts of attempting to kill a federal employee, with more charges expected on the way.
Article continues below advertisement
On Monday morning, Pima County, Arizona Sheriff Clarence Dupnik said Loughner acted alone, and that so far, he has refused to talk to authorities.
Public defenders said they'd hoped San Diego attorney Judy Clarke -- who's defended infamous criminals such as convicted child killer Susan Smith, Oklahoma City bomber Timothy McVeigh and "The Unabomber" Ted Kaczynski -- will defend Loughner, 22.
Giffords, 40, is believed to have been Loughner's main target in the Saturday rampage. She remained in intensive care, in a medically-induced coma, at a Tucson hospital Monday, where her doctors said she was able to hold up two fingers in response to their commands.
Half of Giffords skull was removed, but Monday, doctors said she was "holding her own" and that they are "encouraged" that she is responding to simple commands.
The six people dead in the wake of the desert massacre are U.S. District Judge John Roll, 63; 9-year-old Christina Taylor Green, who was born on 9/11, Giffords' aide Gabe Zimmerman, 30; Dorothy Morris, 76; Dorwin Stoddard, 76; and Phyllis Schneck, 79.
Article continues below advertisement
On Monday at 11 am EST, President Barack Obama will lead a nationwide moment of silence for the victims and their families on the South Lawn of The White House.
"It will be a time for us to come together as a nation in prayer or reflection, keeping the victims and their families closely at heart," Mr. Obama said in a statement on Sunday.
Stay with RadarOnline.com for more updates on this story as they happen.