Motley Crue's Vince Neil Pleads Guilty To DUI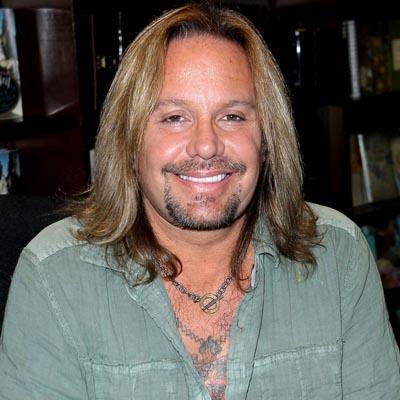 Motley Crue frontman Vince Neil appeared in a Las Vegas courtroom at 9 am PT where he pleaded guilty to a charge of drunk driving he received after his arrest in Las Vegas last June, RadarOnline.com has learned.
Neil has worked out a deal that will have him serving two weeks of jail time and two weeks of house arrest. The Same Ol' Situation singer is slated to begin serving his sentence February 15.
Article continues below advertisement
The 49-year-old rocker is taking responsibly for his actions, his lawyer said.
It's not the first legal scrape Neil's had after boozing behind the wheel, as a head-on crash he got into in 1984 killed his passenger, Hanoi Rocks drummer Nicholas Dingley (known as "Razzle"). Neil discussed the incident in detail in the band's 2001 memoir, The Dirt: Confessions of the World's Most Notorious Rock Band.
RELATED STORIES: