M.J. Bodyguard says Dr. Murray Hid Evidence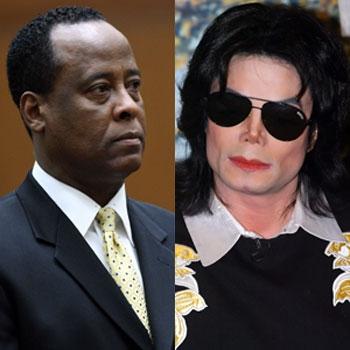 The first bodyguard, to enter Michael Jackson's bedroom the night he died, says Dr. Conrad Murray grabbed a fistful of vials and put them in a bag.
Alberto Alvarez said Murray ordered him to put the vials in a brown canvas bag before he told him to call 911. Alvarez is testifying on day two of the preliminary hearing for Dr. Murray.
Alvarez testified he was frozen at the sight of Jackson on the bed with his eyes and mouth open.
Article continues below advertisement
The testimony is key to the prosecution who is trying to prove that Dr. Murray's actions were "extreme deviation from the standard of care" for treating Jackson with the anesthetic propofol in a home setting and not properly trying to revive the singer.
Jackson's family, including his parents and several siblings are in court for the hearing, which will likely last into next week. The preliminary hearing is to determine if there is enough evidence for Murray to stand trial on manslaughter charges.