Michael Jackson's Personal Assistant On The Stand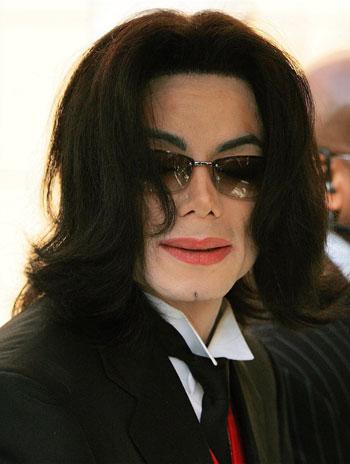 Michael Jackson's personal assistant, Michael Amir Williams, is the second person to take the stand in the preliminary hearing of Dr. Conrad Murray, Jackson's personal physician.
Williams testified, on the night Jackson died he got an urgent call from Murray saying " Jackson had a bad reaction, a bad reaction, get here right away." But he said, Murray did not ask him to call 911
Williams said he arrived at the house when the ambulance was already there and helped put the children in a car to follow the ambulance. He said the scene at the hospital was chaotic and he was in the room when the Jackson kids were told their father had died. Williams said Dr. Murray then approached him and said" Mr. Jackson has some cream in his room that I know he wouldn't want the world to know about it, can you drive me back to the house to get it? Williams told Murray he didn't have a key to the house when in fact he did. He says he called the house and ordered that it be put on lock down and not to let anyone in.
Article continues below advertisement
Earlier choreographer Kenny Ortega took the stand and described how Jackson was feeling ill at rehearsals for his This Is It Concert tour, just days before the singer died.
In his opening statement, prosecutor David Walgren said evidence would show Dr. Murray tried to conceal administering the powerful anesthetic propofol to Jackson the night he died and asked a bodyguard to clean up the evidence before calling 911.
Jackson's family members are in the courtroom, his mother Katherine, sister LaToya and brother Jermaine. The hearing is expected to last a few weeks and more than 30 witnesses may be called to the stand. The hearing is to determine whether there is enough evidence for Murray to stand trial on manslaughter charges in Jackson's death.
RELATED STORIES:
Lawyers For Michael Jackson's Death Doctor Want Syringes Tested